and nothing remains still
All entities Move
and nothing remains still
– Heraclitus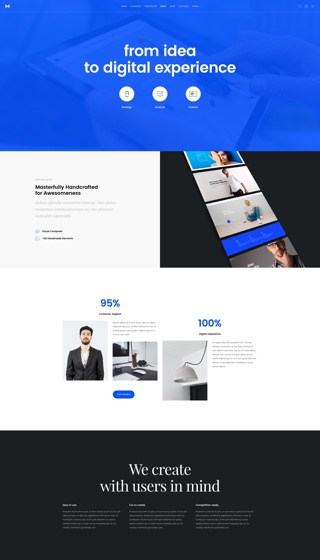 Ultra Dynamic
Parallax
MOVEDO justifies its name by introducing motion dynamics in columns. Scroll or move your mouse and the whole world does move. One needs to be fearless to become peerless.
The Most Radical
Safe Button
Brand new, evolved, and revealing safe button at your service to entice your customers and facilitate users' navigation.
We Like to
Move It, Move It
Arrest everyone's attention through eye-catching moving columns. Change columns' position and showcase works beyond linear structuring.
No-Sweat
Awesome Layouts
Just a demos-appetizer of the unlimited sensational pages MOVEDO is capable of. Sky is NOT the limit, MOVE into the groove.
The Most Immaculate
Device Style
Tame the waves of change in mobile technology with the most future-proof device responsiveness in the market.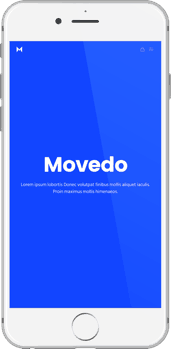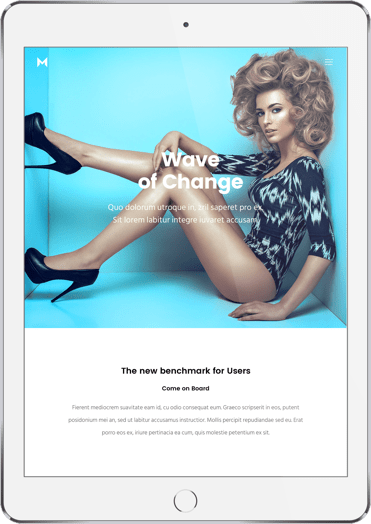 Super-Crispy
Moldable Typography
Fed up with fixed and unbendable typographies? MOVEDO breaks the mold and clears one more hurdle to personalized impeccable texts.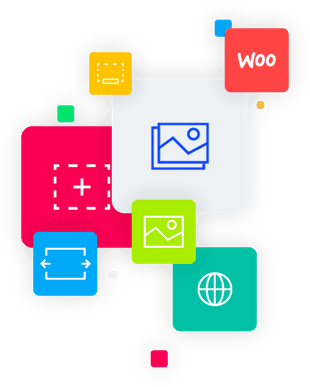 Just when you thought things could not get any easier, MOVEDO worked wonders with our calibrated Visual Composer elements to meet new backend needs.
All-In-One
Custom Footers
No more boring old-style footers. Break free from sameness and embrace uniqueness by adding every available element in this new class of footers.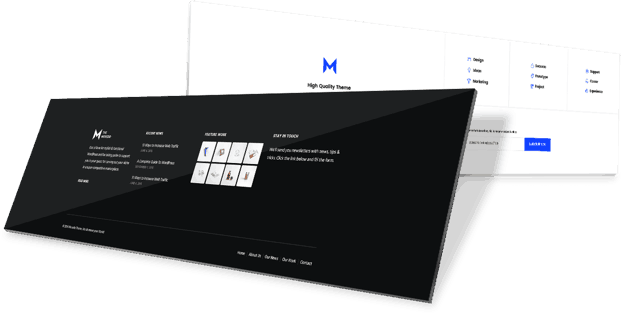 With Movedo you can start selling online.Build your own online shop in a few minutes and customize everything as you wish.